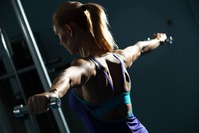 Paul Lagier - PhD, MS, Golf Coach
"Working with Tour players for more than 10 years, I have often had the opportunity to work with Michel. It has always been a pleasure and a big profit for both the players and for me.
Sometimes I ask European players to take a plane and go see Michel. Once back, they all agree on the fact that it's worth the trip."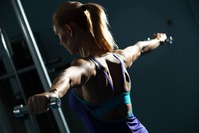 Versace Gatti
"I would like to thank Michel for keeping my daughters in the best health. Both of my girls are tennis players and put a lot of stress on their body. It amazes me on every visit they walk out feeling brand new. He is so kind and has great humor. We do not know what we would do without him "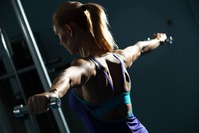 Melanie Bayol - Performer in an international live theatrical circus

"As a former world class acrobat working and living in Orlando for 9 years, I have been constantly searching for a therapist who could meet my high expectations. Michel Remesy's therapy techniques are above and beyond what I have been search- ing for to maximize my elite physical condition, and excel as an artist/acrobat on the stage of a world renown production here in Orlando... I have never felt better, thanks Michel !"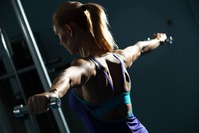 Aida Figueroa-Newmon


He was highly recommended to us since he specializes in the Schroth method to treat scoliosis. He has been extremely dedicated to the well being of our daughter who suffers from scoliosis. He's gentle and kind. He's a great therapist!!!